 BINARY BV SETTING - the admin panel has currency setting how come there is no for binary BV? please changed it into 10BV because we are using our philippine currency not USD and should be part of the ready made script GENERATE Matching is not working. we already encoded 50+ upgraded users but still "0" at generate matching menu. please check attachment SIGN UP AND AFTER UPGRADING ISSUES: after signing up and upgrading error always occur and the CURRENT BALANCE of the newly upgraded user becomes negative when logging in to its account. UPGRADE Commission To TREE also not working Grab the scintillating stones from the best latest jewelry collection!
Let your style shine bright by wearing a beautiful stone pendant that is very daring and stylish from our latest jewelry collection.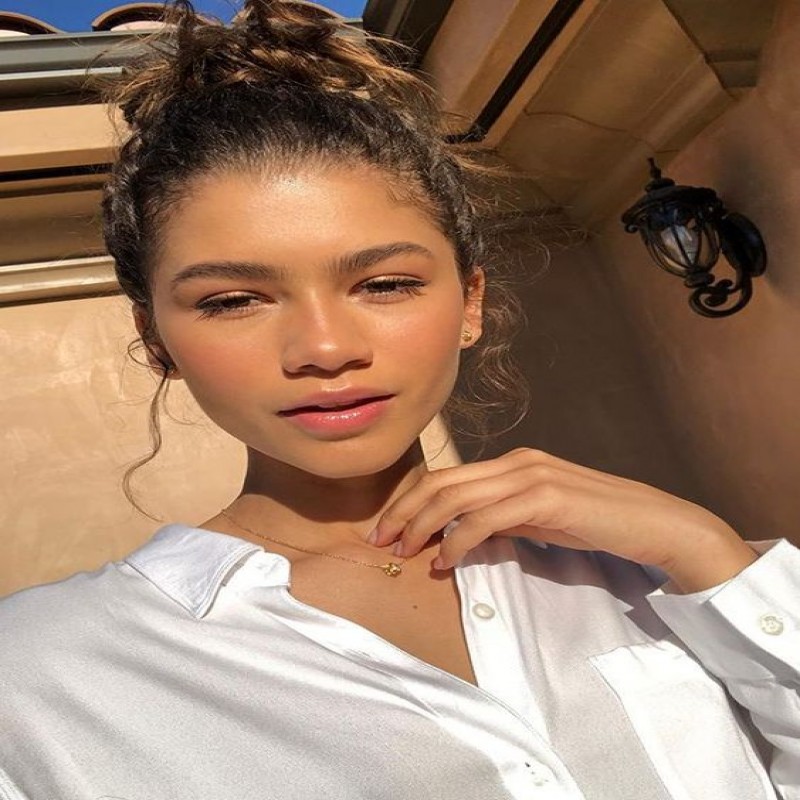 Vanguard is a next-level college preparatory school, endeavors to create beneficial capabilities within the consciousness of the students. https://vanguardcp.com/ I've read a couple of your stories and I must say they're very excellent. I will undoubtedly bookmark your blog.
smash karts Nice to be visiting your blog again, it has been months for me. Well this article that i've been waited for so long. I need this article to complete my assignment in the college, and it has same topic with your article. Thanks, great share. kctapp