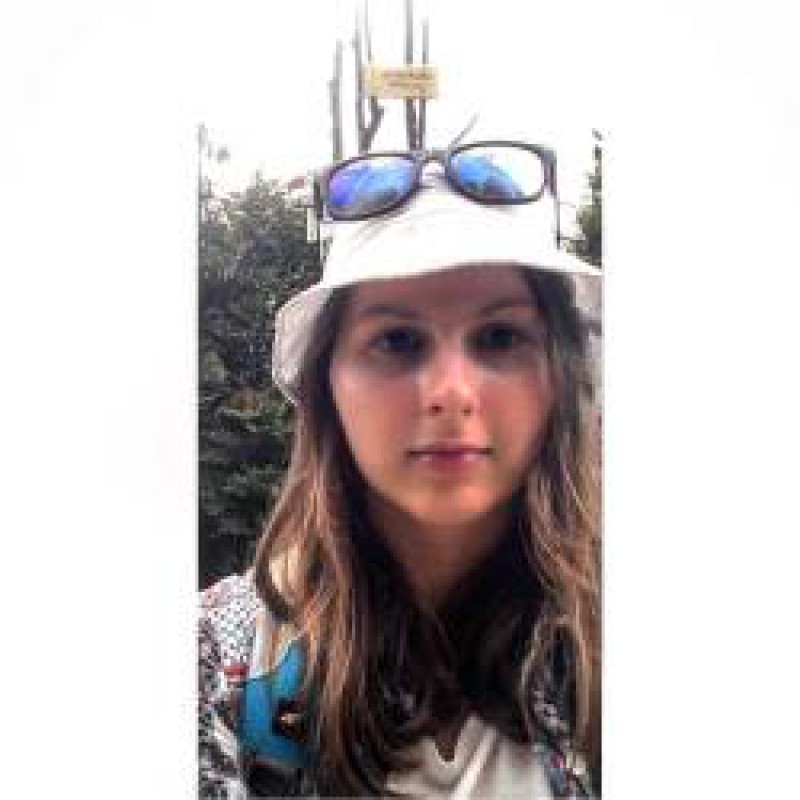 How can I improve my ping times?
Please help or any suggestion..i don't know how to do!!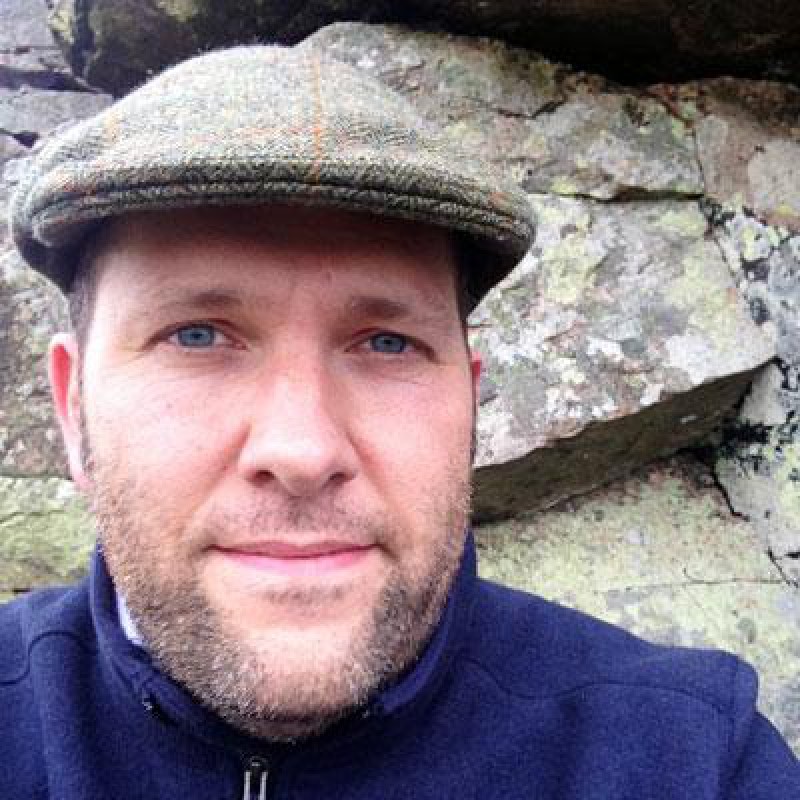 well..you must do...Reducing number of HTTP requests. Add Expires or Cache-Control Header. Gzip Components. Utilize a CDN to reduce website latency by caching website assets on global edge servers (POPs). Take advantage of HTTP/2 by minimizing the amount of round trips from the sender to the receiver and with parallelized transfers.