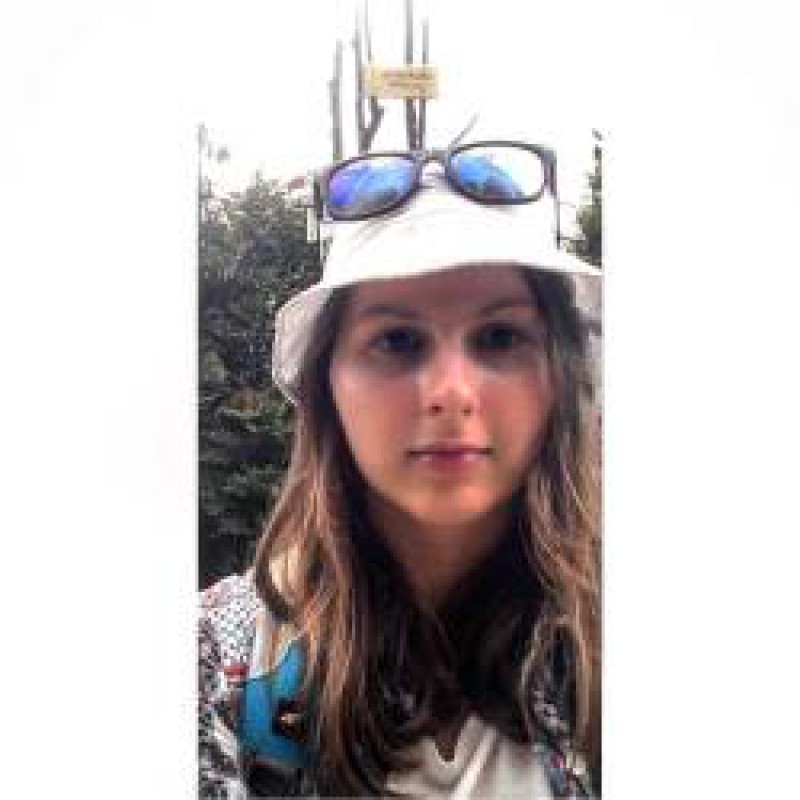 how to implement database into website?
Hi, I am pure static HTML & CSS designer. I am new to database development, kindly let me know how can I use the MYSQL database system. I am learning PHP & MYSQL. Any help appreciated. Are you looking for tutorial?

actually, there are many. But, which language you gonna use for development ?

PHP?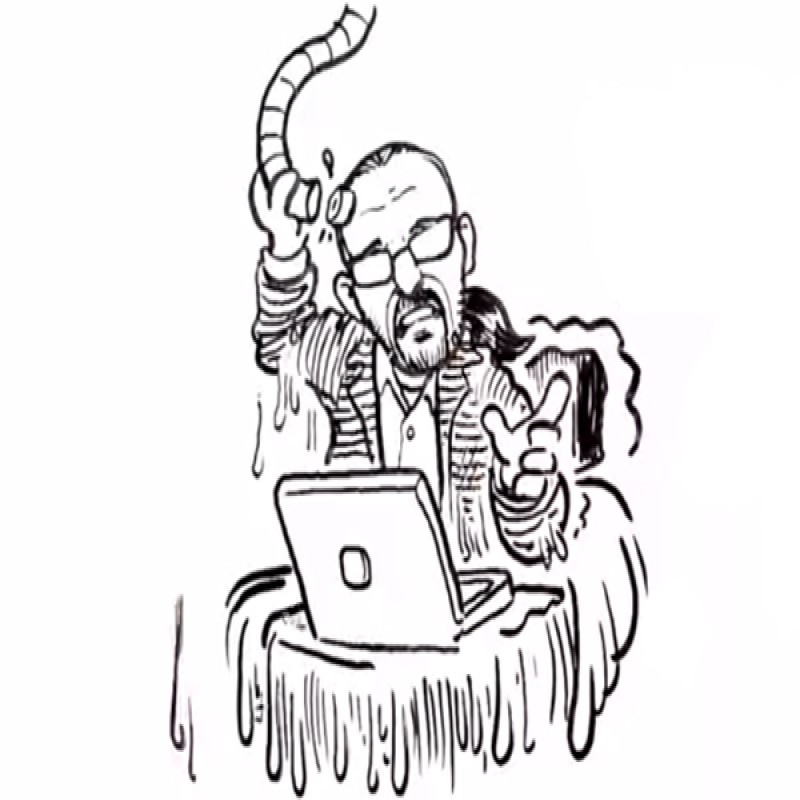 There are many platforms from where you can learn the MySQL and SQL database. Dell bios update also maintain a database through the MySql. You have to attach the SQL file into the website....