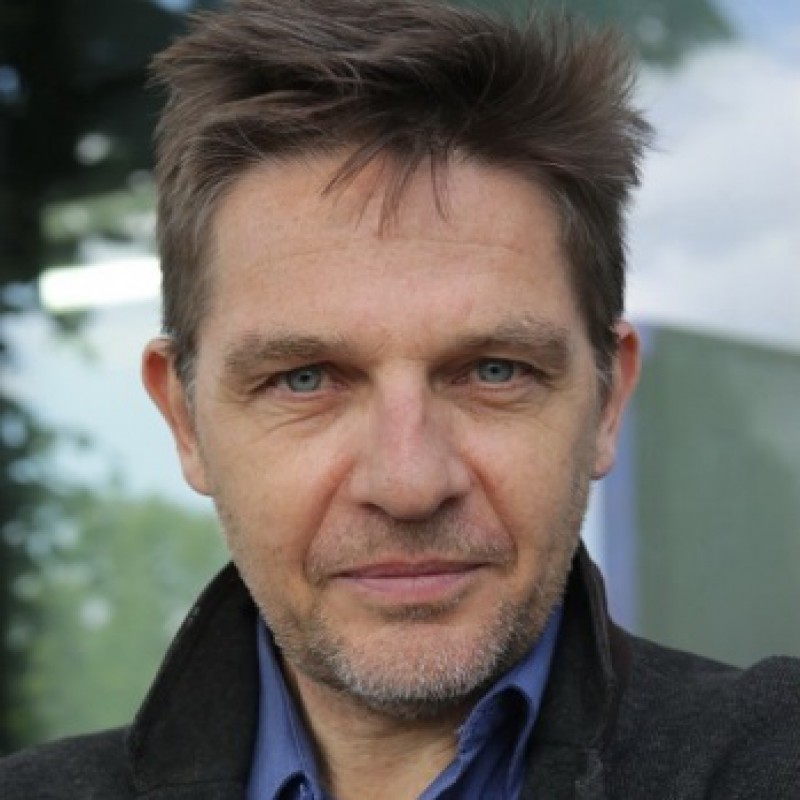 I need help with affiliate programme integration
Can someone link me with good free affiliate marketing programme software and how to integrate it to my website? what type of affiliate marketing are you looking for I think to google paid search advertising is the best marketing you can search for and if you have to face any problem then ask me The digital advertisement is lucrative and this is why you can make use of various modes to increase the sales of your brand. I also have an online store and that's why I am using the facebook ad management services and very happy with the results.