Moving my operation to the cloud
I currently have a reseller account that has cpanel and WHM. I've got about 30 clients sites hosted. I want to learn to create my own operation using Digital Ocean or liquid web or whatever. It there a good book/course/youtube channel etc. that could help me learn the whole process of getting set up from a basic cloud server?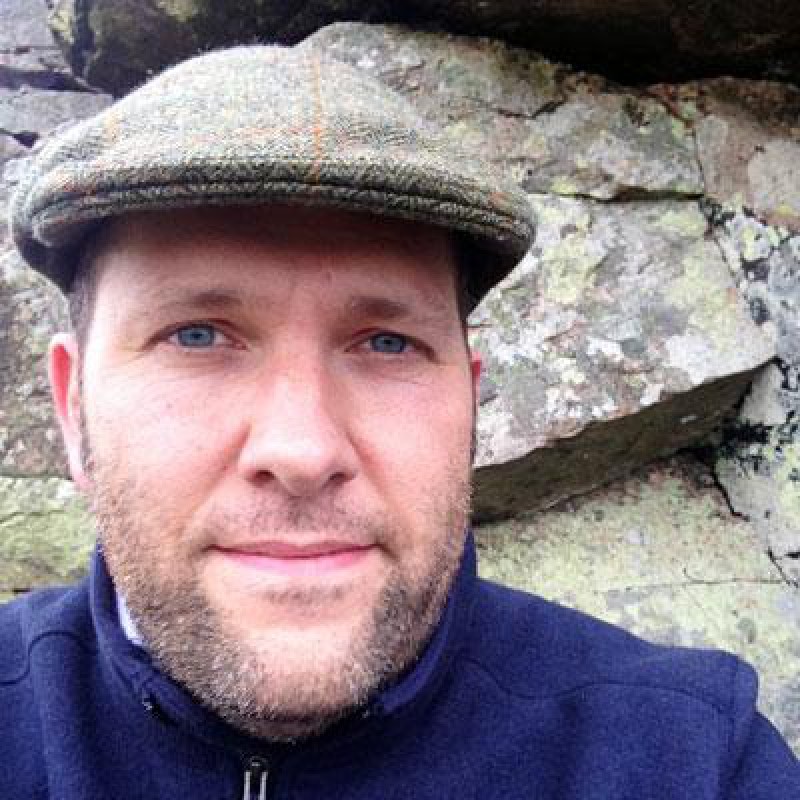 That is a big jump for just 30 clients. I would double check and research a bit more. Once you move to a VPS or Dedicated server you take on more risk for yourself with support.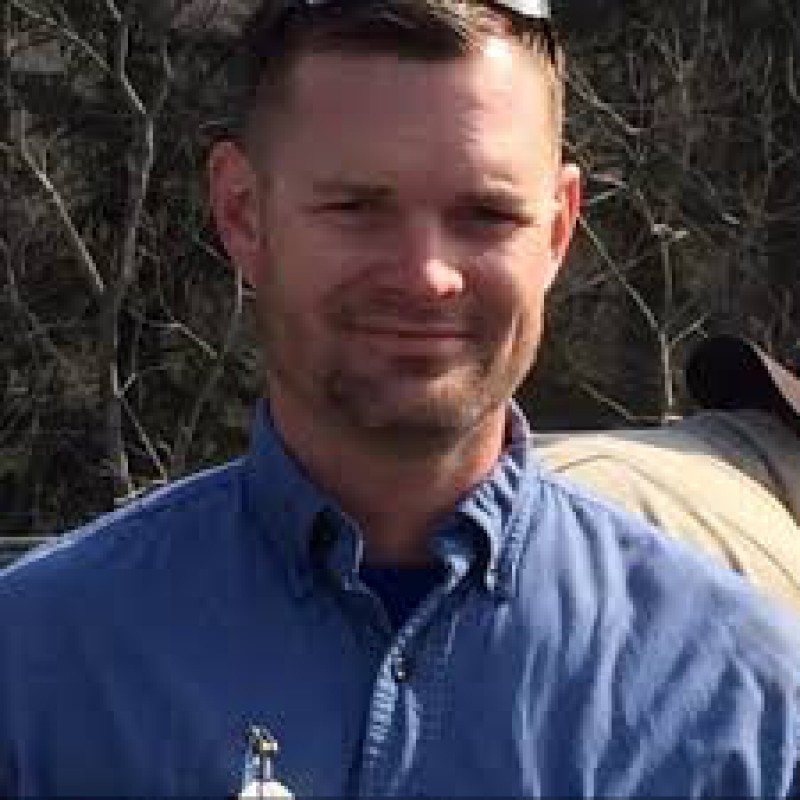 You need to make sure you understand the OS, command in ssh, security and optimization otherwise, I would still with reseller hosting.
And of course, you can get a managed cloud though if you are not familiar with the above.