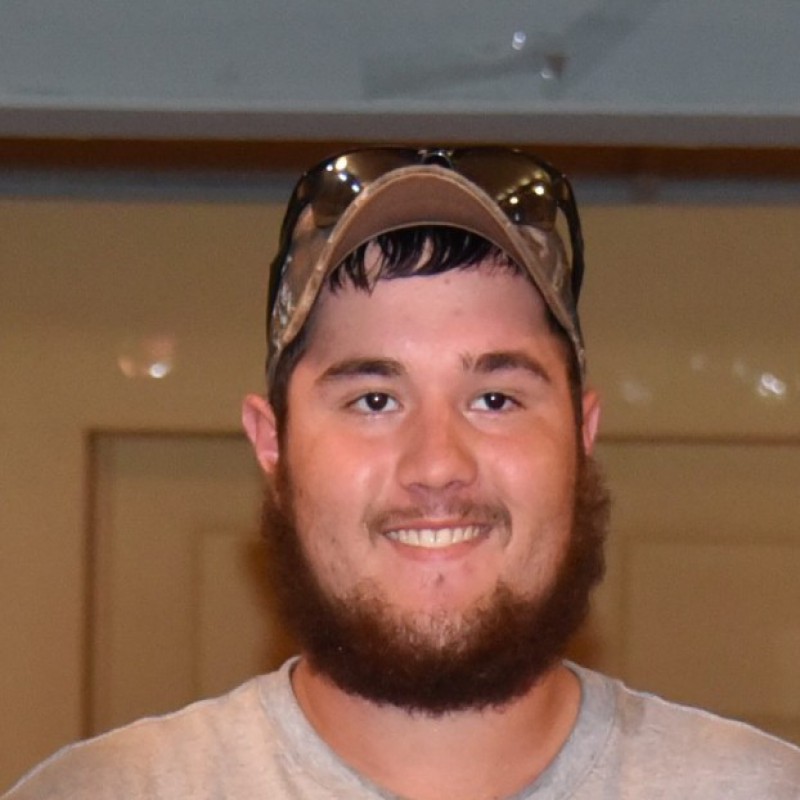 Need suggestion for a new start-up Dev firm !
Hello people, please, what is your suggestion for remuneration for a new start-up Software Dev firm. I am looking to expand my Software company from a one man to about 3-4 developer company. I have ideas of great solutions but think i need more hands to implement it on time.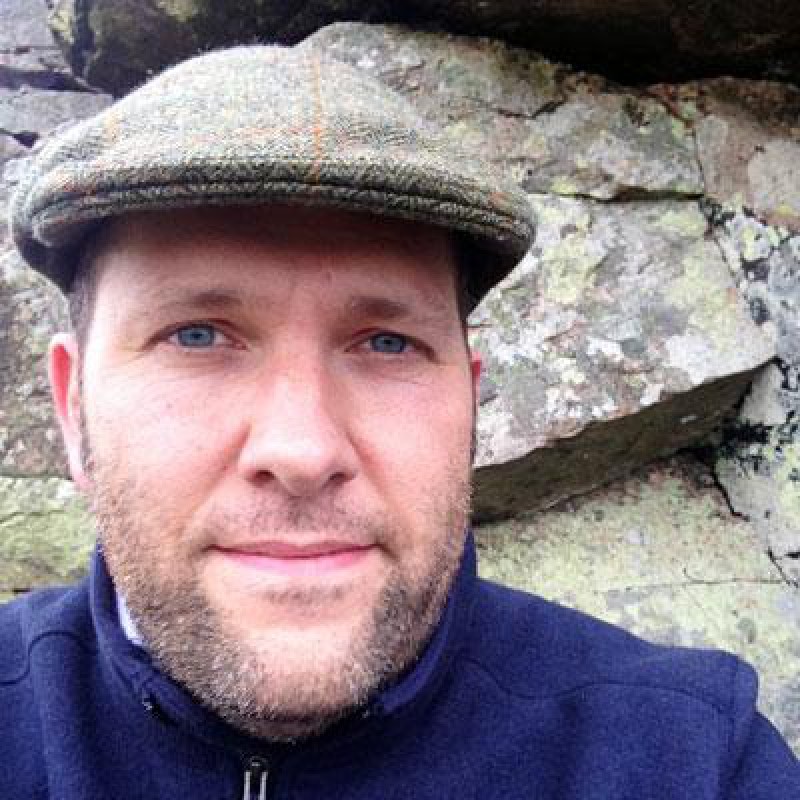 Like 40k depending on the experience and expertise. Make em programmers understand that its a start up company and assure them of salary increase once the grams start flowing into the company.
Note: an experienced programmer won't take that lil cash up there.