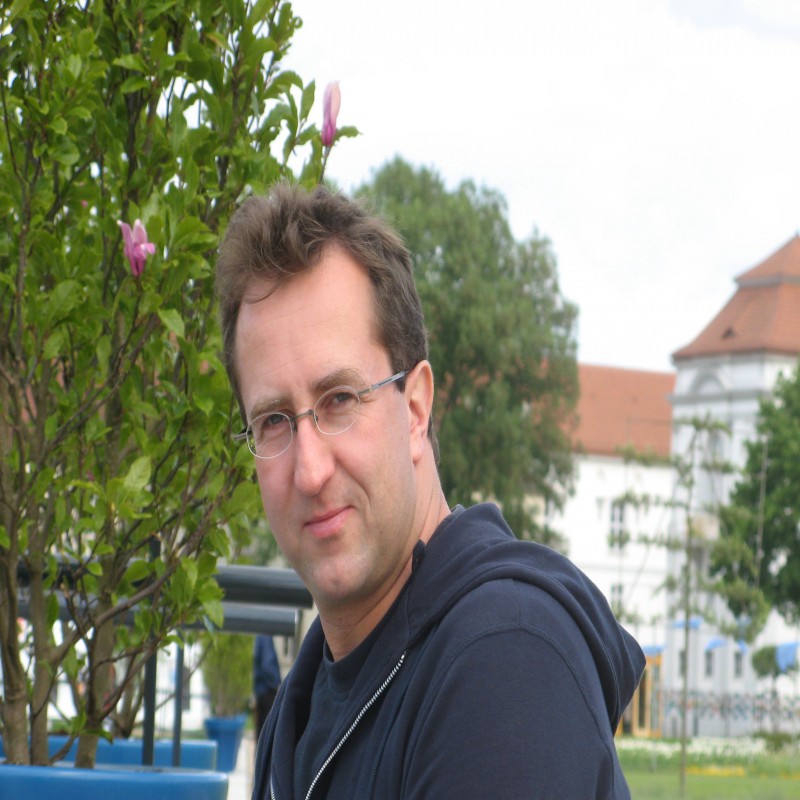 Please Help me finding An Simple forum software for managing forum and discussion boards!!
Posted By frankhf
543 Views
2 Replies
I'm finding a Forum Script or online forum software which will add a discussion board on my website. Looking for a user friendly control panel forum administrator that I can manage forum topics and user comments, set ban rules and general forum settings. I need a forum software which will be highly customizable.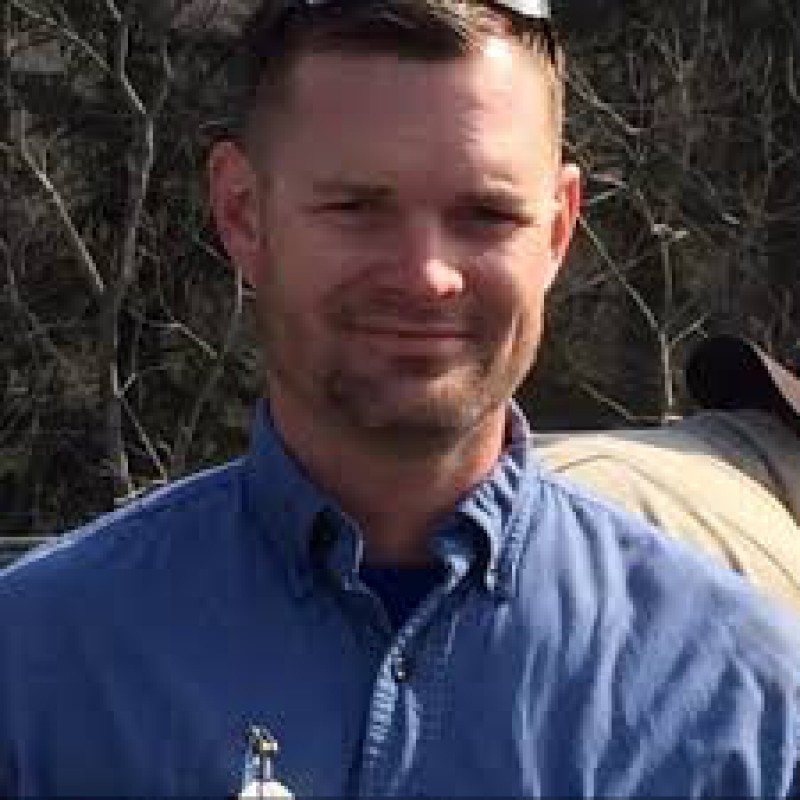 You can get a forum software as you said and also in that budget friendly try to find it on phpjabbers.com/php-forum-script/ . It very simple and easy to use.