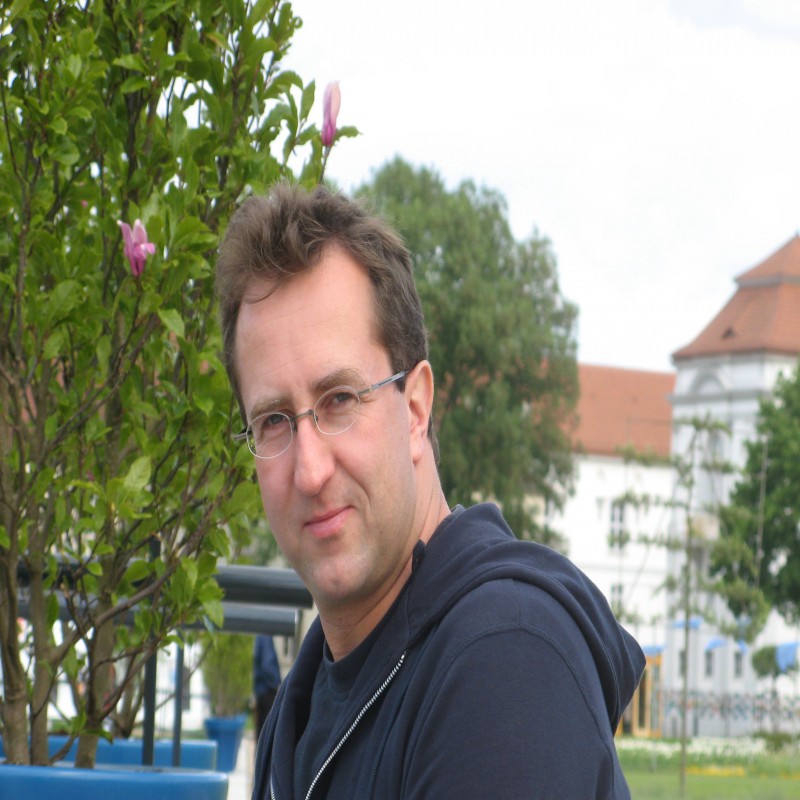 want to about latest laravel nova!!
Posted By frankhf
825 Views
2 Replies
how it going with laravel nova? Software is the best thing for the best running of the system and files with the proper equipmentation and the functional elongation. The soft king is presenting the software for australia writing by the latest record and review of the functionality with proper comments and answers.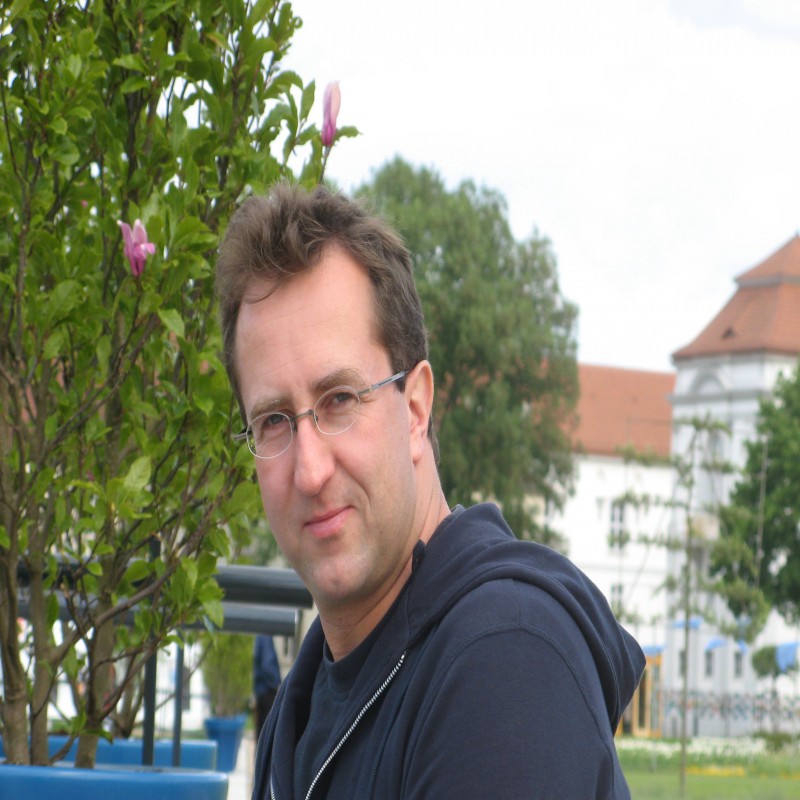 Laravel Nova is now available! Nova is a beautifully designed administration panel for Laravel. Carefully crafted by the creators of Laravel to make you the most productive developer in the galaxy. you can find here... https://nova.laravel.com